Presentation of the osteopathic team
"The richness of our team lies in a common vision of osteopathy associated with a specific approach"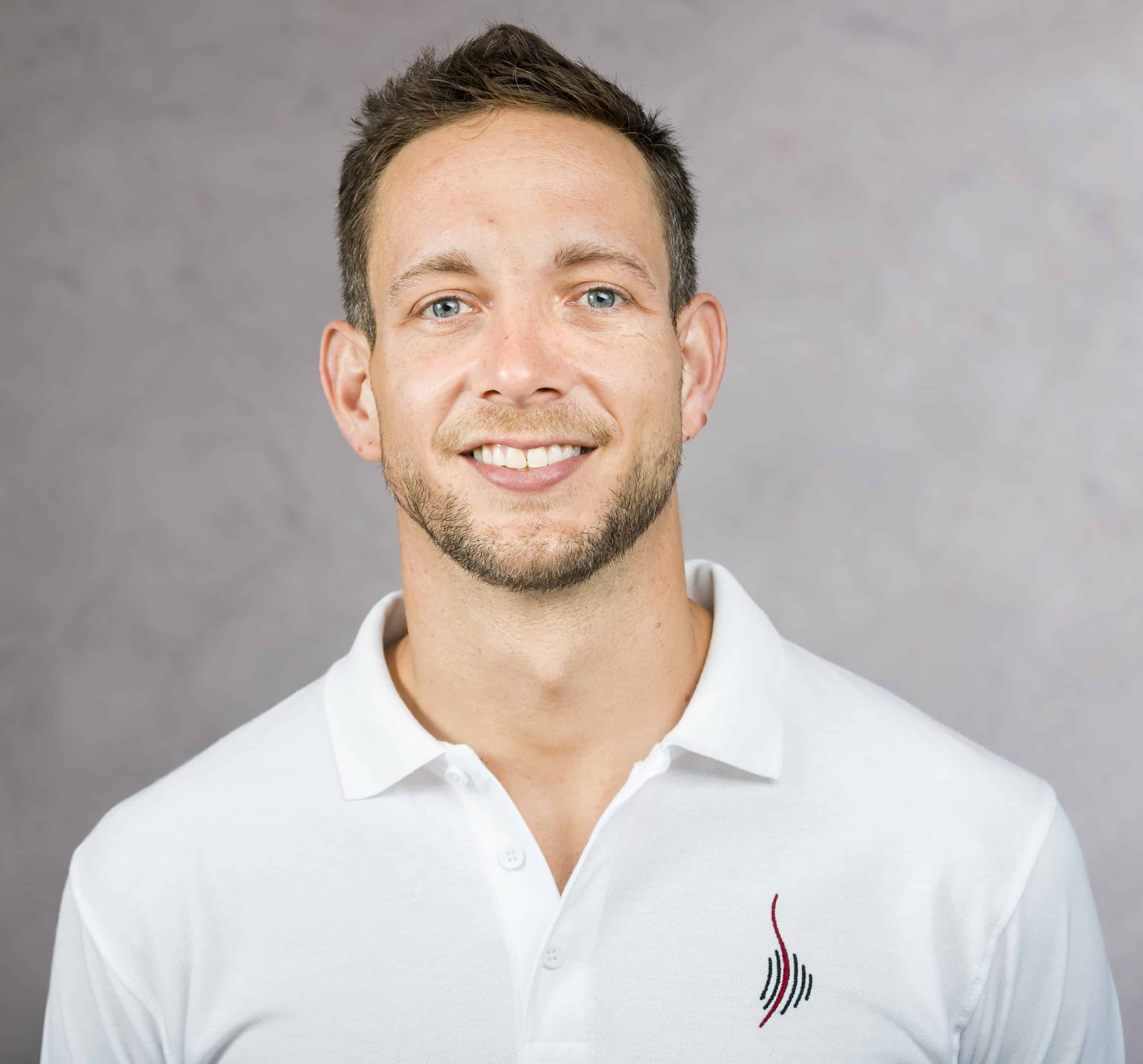 Boris Hueber founder of Osteopath Lausanne Clinic
Passionate about my job, I'm here to listen to your pain and your history. My osteopathy practice is based on a holistic approach of the person, each treatment is individually designed and tailor-made to meet your needs, in full respect of your medical history, lifestyle and personal circumstances. Graduated at the l'Institut Supérieur d'Ostéopathie in 2007 and granted the C.D.S in 2010, I've been working since 2009 at Centre de Physiothérapie et d'Ostéopathie de la Clinique Cecil Hirslanden, obtaining a wide experience in the treatment of new born and pregnant women. Tri-athlete (qualified and finisher of the World Championships Ironman Hawaii 2018), I regularly practice sports, which allows me to understand and meet the needs of the athletes.
Finally, I think it's essential to put this approach in a larger context and leverage the collaboration with physicians and medical specialists, I partner with in all my practice.
"By placing you at the center of your concerns, we take charge of your health and ensure that we provide you with the means to preserve it"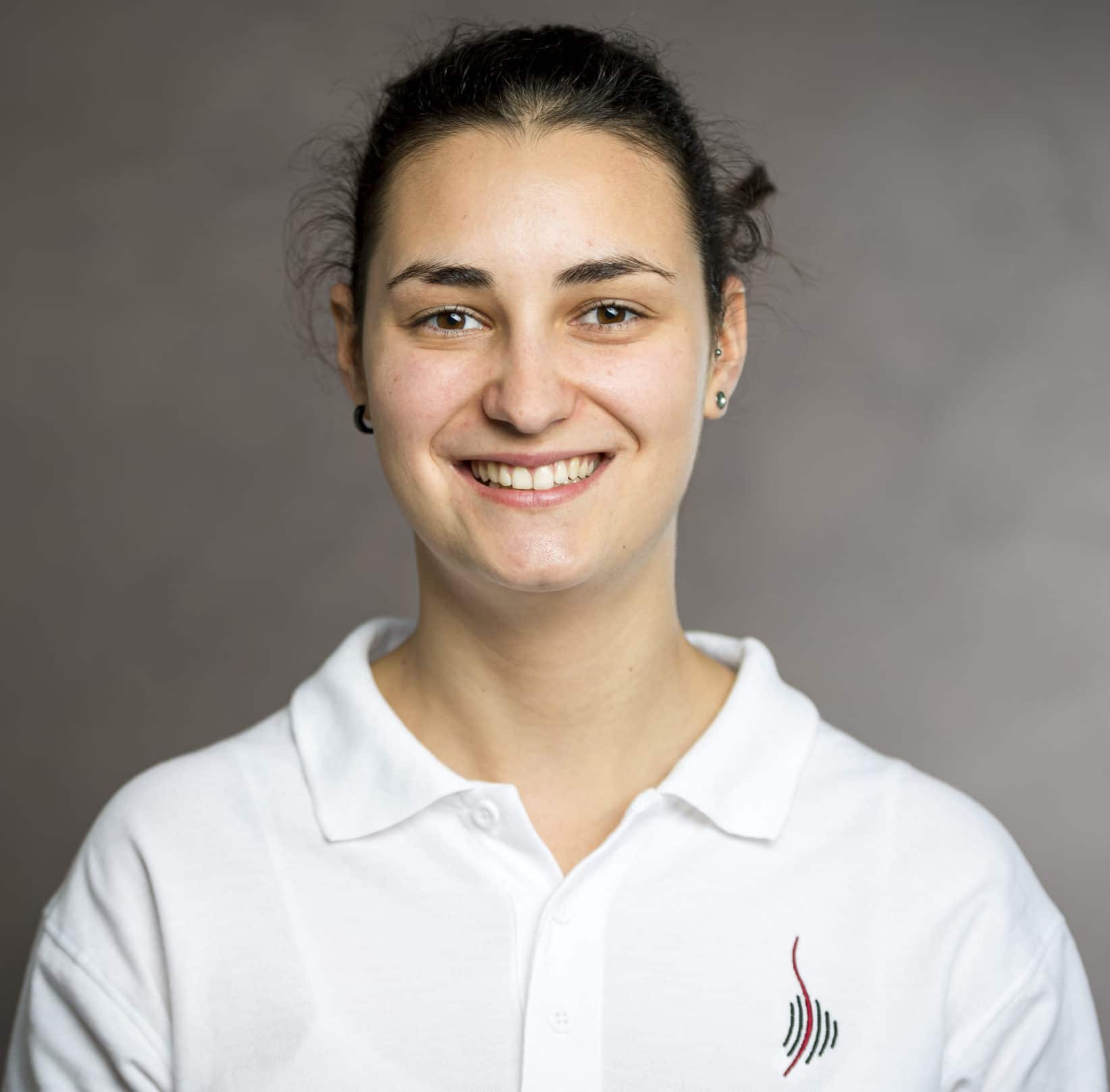 Camille Bondil
A graduate of the Institut Supérieur d'Ostéopathie, I practice in the Clinic of Boris Hueber and in the Physiotherapy and Osteopathy center of the Cecil clinic. I offer you treatments adapted and unique to each person and to each body. I welcome you at any time and at any stage of your life: Newborn, children, adolescents, adults, pregnant women, sportsmen, seniors … I have various tools and techniques, which can easily adapt to your requests, if disparate according to your needs and the very personal functioning of each of your bodies. Kindness, listening and open-mindedness seem to me to be qualities and human values ​​inherent in my work, that is why they will accompany me throughout my consultations with you.
Antoine Kraeutler
I have always felt the need to help others. Medicine was very quickly a choice that was imposed on me viscerally, so I spent two years studying at the Faculty of Medicine in Lyon. Passionate about sport and nature (sea and mountain), I needed physical support to accomplish my projects. Osteopathy has accompanied me through different periods of my life. So, I naturally started my osteopathy studies, thanks to which I was able to discover a global vision of the human body. I did all my studies in Lyon, where I was able to specialize in pediatrics – perinatal care. I also had the opportunity to learn osteopathy on animals in parallel with my last 3 years of training, which has helped me a lot in my human practice. Today I am fortunate to be able to work in two firms that bring me a lot of experience and know-how. Each consultation is for me a way to evolve in my profession and to bring to the patient a listening of his body as a whole.